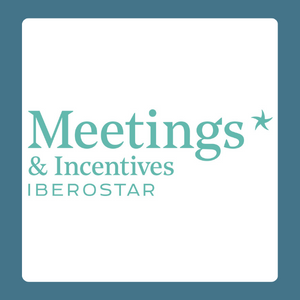 Iberostar Group
---
Iberostar Group is a 100% family-owned multinational Spanish company, dedicated for more than 60 years to travel and hospitality, and with origins in the footwear industry dating back to 1877. The main line of business is Iberostar Hotels & Resorts with a portfolio of over one hundred 4 and 5-star hotels in 16 countries. The company has positioned itself as an international benchmark in responsible tourism by promoting a more sustainable business model focused on the care for people and the environment. The Wave of Change movement reflects Iberostar's explicit commitment to the oceans, and the company's effort to share it with all of society.
With sustainability as a business driver and lever, the company places circular economy at the center of its strategy in its own 2030 Agenda, aimed at becoming waste free by 2025, carbon neutral by 2030, 100% responsible in its seafood consumption by 2025, and improving the health of ecosystems surrounding its hotels, among other targets.
Iberostar Group has a global team with more than 30,000 people of 95 nationalities. Thanks to this pool of talent, the company is a leader in quality and boosts differentiation in the customer experience through constant product innovation and digital commitment.
---