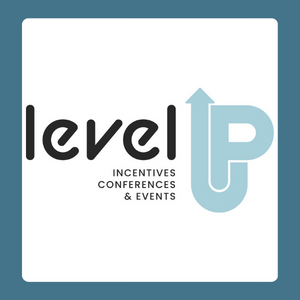 Level Up DMC
---
We are a premier Destination Management Company established in Dubai specialized in corporate meetings planning, incentives travel arrangement, conferences and events.
Our professional team are industry experts with significant local know-how, offering a personalized service and destination experience for all of our partners.
At Level UP we strive to provide a "Beyond The Ordinary" experience using the imagination of our creative team to deliver elevated ideas that create extraordinary projects which are flawless, on budget and always unforgettable.
---